Our special offers for you with Amazon and DHA Turkey continues cooperation. This time, there are two different types of mobile phone accessories. discount code we distribute.
Discount codes Amazon.com.trIt can be used in selected mobile phone accessories in. For 50 TL and above shopping 10 TL discount, 100 TL and above shopping 20 TL discount We have two different codes that implement them. You can also use these codes on discounted products. The codes will be valid until April 21 at 23.59.
10 TL discount code for 50 TL and above: HARDWARE10
20 TL discount code for 100 TL and above: HARDWARE 20
Campaign page: https://www.amazon.com.tr/s?node=23037444031
You may be interested in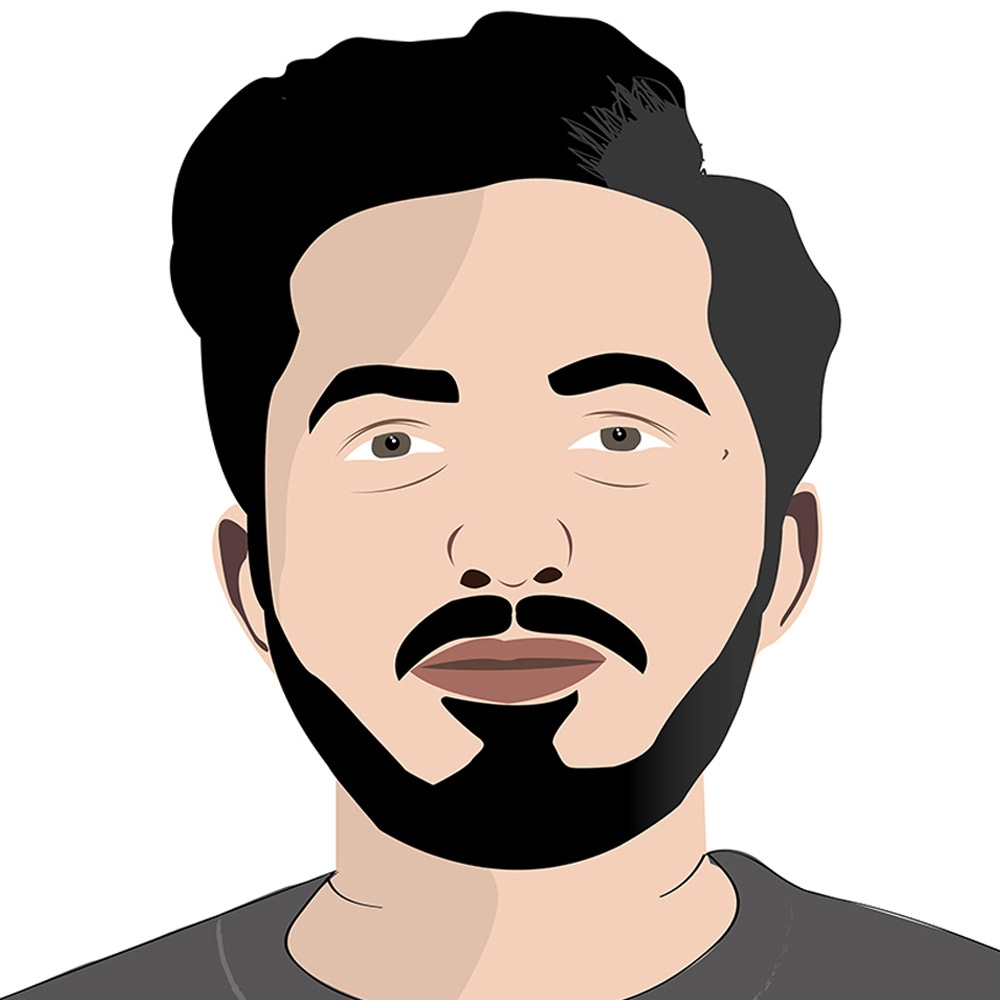 Discount code up to 100 TL on selected lighting and hardware products in cooperation with DH and Amazon

How to use the discount code?
Step 1: Make sure you are a Prime member to take advantage of the discount. Click to become a Prime member: https://www.amazon.com.tr/primeuyeligi
Step 2: https://www.amazon.com.tr/s?node=23037444031 Add the product with the minimum value of or above the products sold by Amazon.com.tr to your cart. For a 10 TL discount, you must add 50 TL and more for a discount, and 100 TL and more for a 20 TL discount.
3. Step: In the payment step, "Complete ShoppingView your order summary by pressing the "button.
Step 4: On the right side of the payment page, under the payment tool, in the box that says "Add gift card or promotion" for 10 TL HARDWARE10 and for 20 TL HARDWARE 20 Enter one of the codes. Each promo code is used only once.
Step 5: Complete the payment by checking the discount applied against the word "applied promotion" in the box on the right side of the payment page.



Share by Email
it is titled mail it to your friend.









This news, our mobile app using to download,
You can read whenever you want (even offline):