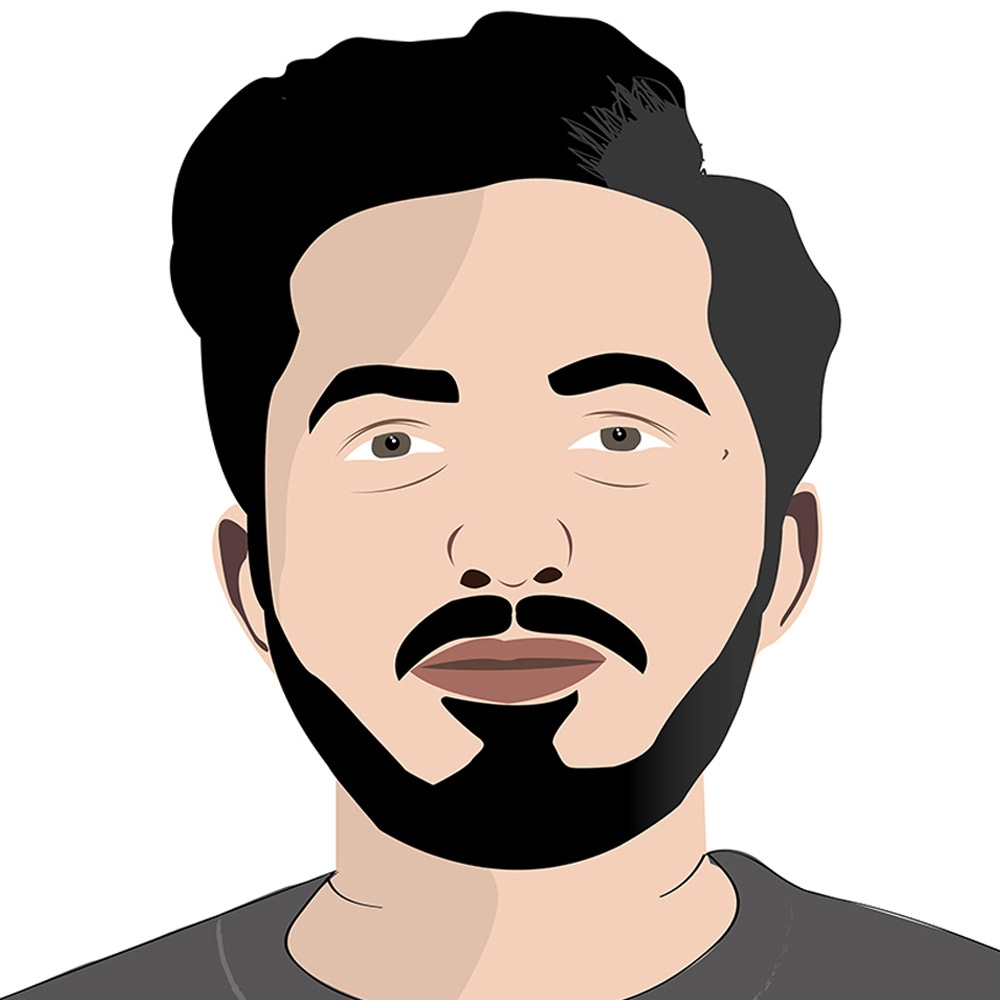 Writer


Oy See
US Securities and Exchange Commission (SEC), Ripple'a He filed a lawsuit in late 2020 for allegedly selling $ 1.3 billion of unregistered securities. This decision of the SEC had great repercussions in the cryptocurrency community and investors reacted.
The Wall Street Journal reported on April 18 that the SEC's move was not correct, and the decision was criticized. In the news in question, WSJ criticized the SEC's unique approach to regulate the cryptocurrency market in the SEC-Ripple case, and stated that investors were harmed by this situation:
You may be interested in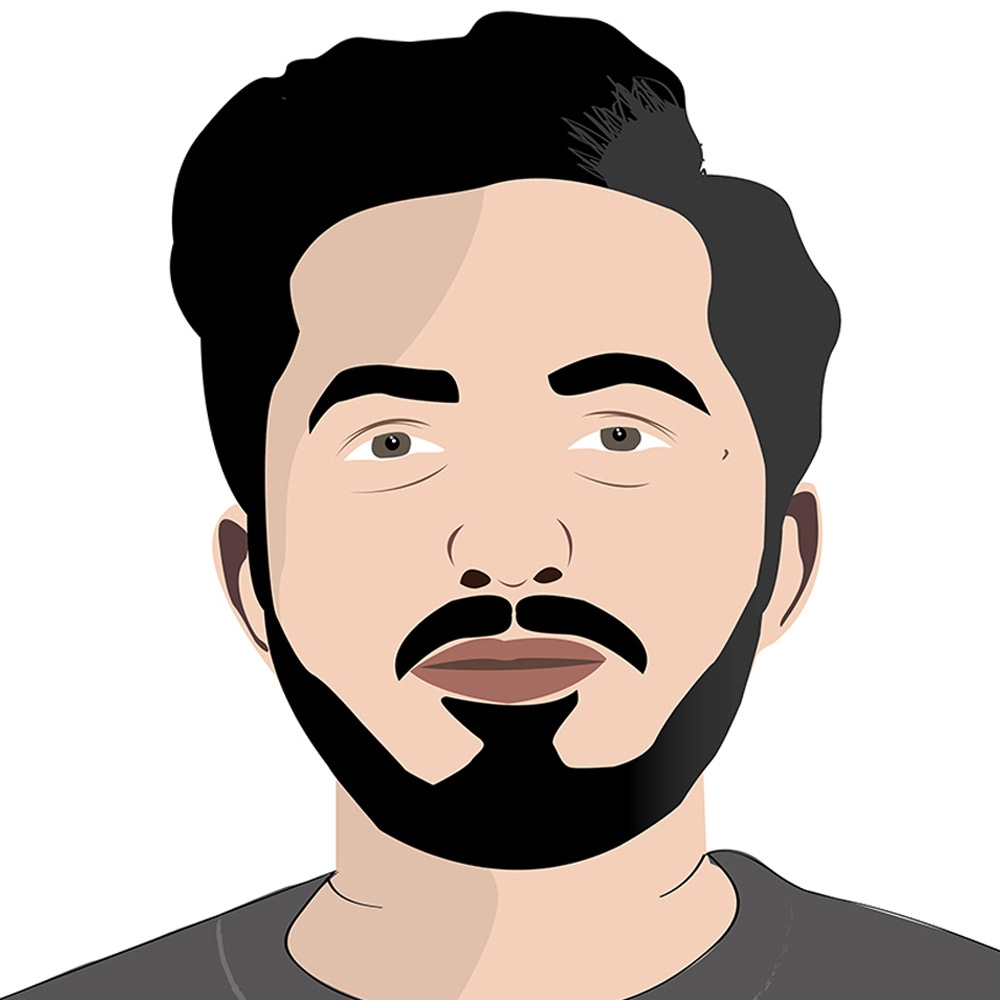 The value of the crypto money market exceeds $ 2 trillion

"US participants in the $ 2 trillion cryptocurrency market are seeking clarity that the SEC refuses to provide, preferring to disclose their positions through individual sanction actions."
See Also. "Is Coinbase success or perception operation?"
On the other hand, blockchain giant Ripple trusts crypto money supporter SEC chairman Gary Gensler to resolve the issue. However, according to the WSJ, Gensler's opinion on this issue is the same as the SEC.
Forbes also criticized earlier this month, leaving the SEC without any evidence. with conflict of interest had accused him.
About the SEC-Ripple case:
SEC; About Ripple, the popular US-based cryptocurrency startup claims that the company and its executives are trading $ 1.3 billion in unregistered securities. he sued. Throughout this whole process, Ripple rejected the claim that XRP was a security, and stated that Ripple's XRP offering to be made at certain times was not at the company's discretion.
https://www.wsj.com/articles/the-secs-cryptocurrency-confusion-11618611723



Share by Email
it is titled mail it to your friend.









This news, our mobile app using to download,
You can read whenever you want (even offline):