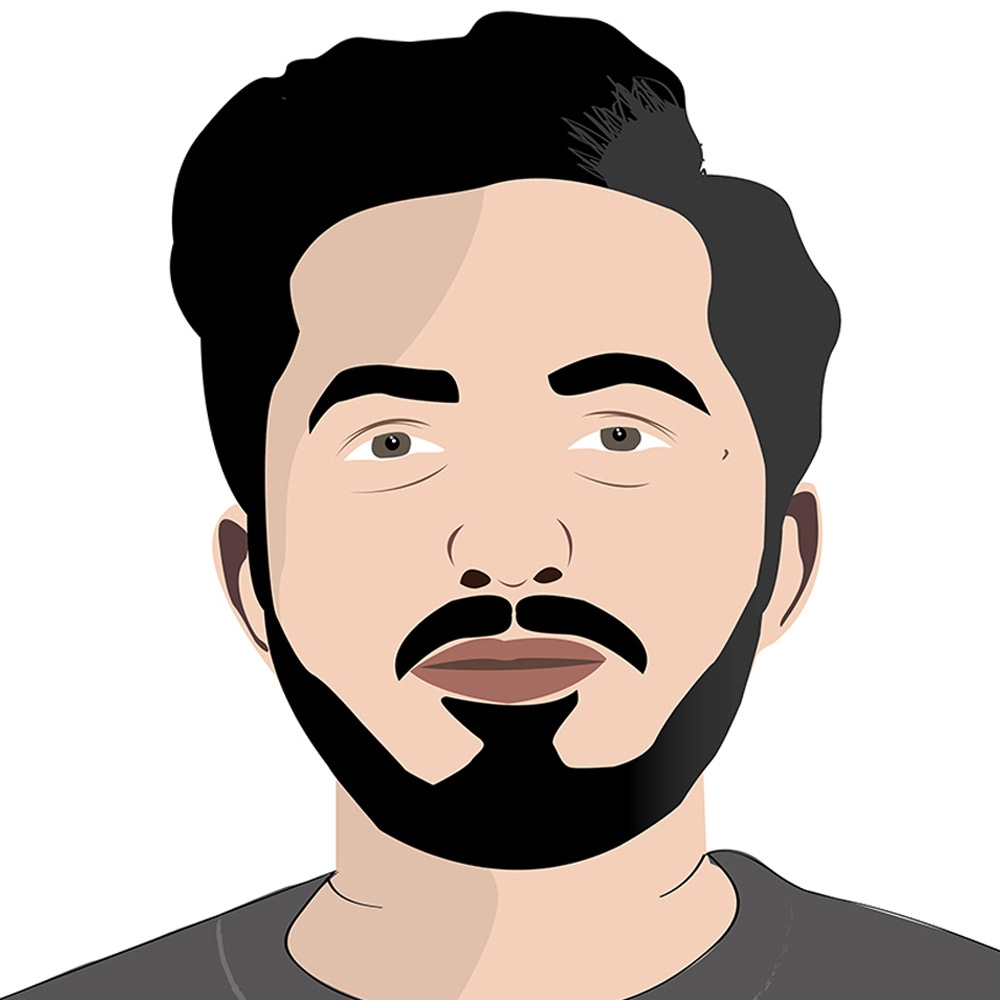 Writer


Oy See
According to the share of the Chinese journalist Colin Wu on his Twitter account, Vice President of the Bank of China Li BoMade important statements on Bitcoin (BTC) and crypto money. Li Bo said that crypto assets such as Bitcoin should be used as investment tools or alternative investments.
See Also. "Is Coinbase success or perception operation?"
The rest of the information quoted by Chinese journalist Colin Wu is as follows:
"Li Bo said crypto assets are an investment option. It's not a currency in itself, an alternative investment product. China is working on regulatory policies. Li Bo also from Bitcoin for stablecoins issued by private companies. tighter control he said it should. China has long considered Bitcoin's status as a virtual commodity, with some bans. The entire policy is still relatively uncertain. Before understanding what regulatory rules are required, Li Bo said we will continue to maintain existing measures.
These statements are of great importance for the future of cryptocurrencies, as this officially means that a central authority by the Chinese government recognizes cryptocurrency assets. Maybe this may be a step taken in the future in terms of eliminating uncertain policies. Cryptocurrency exchanges remain in a very fragile structure, one of the biggest reasons for this is that most countries are not able to adopt a settled policy on cryptocurrencies and the statements made by investors create a volatile pricing.



Share by Email
it is titled mail it to your friend.









This news, our mobile app using to download,
You can read whenever you want (even offline):