Reached by nationality TBMM Research Services Presidency prepared by "Digital, Virtual and Crypto Money SystemsSome important details came to light in the report named ".
In the report published by Milliyet, it was emphasized that crypto coins do not have any central structure. "The control of this decentralized structure is in a way called Blockchain. record book the transaction is carried out by databases. "and crypto assets an alternative financial system It was stated that it created a remarkable market:
"Although Bitcoin and altcoins correspond to alternative currencies and are not bound by any authority, their use in money laundering and illegal transactions brings with it criticism, the existence of the digital currency phenomenon in current conditions is seen as a success stage of historical accumulation and efforts to keep up with this stage and arrangements are known to be made. "
You may be interested in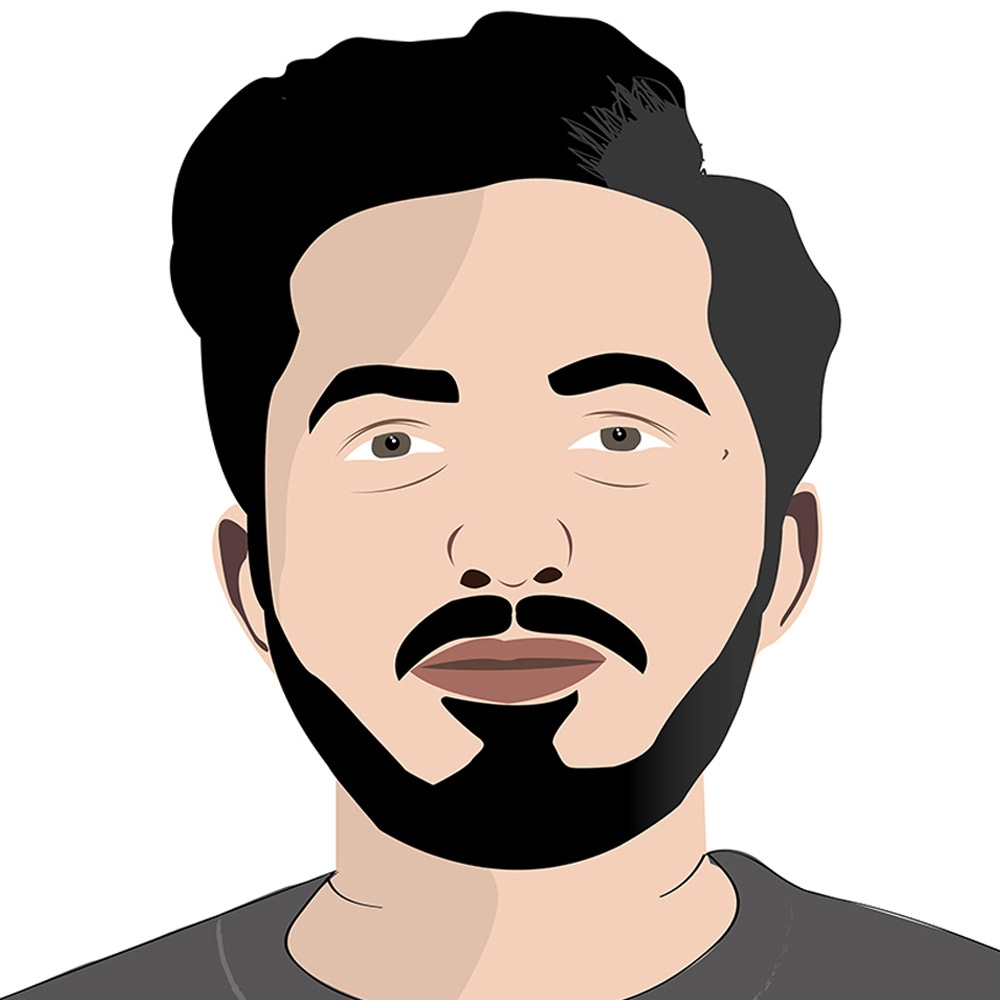 Vice President of the Bank of China speaks about Bitcoin (BTC) and cryptocurrencies

See Also. "CBRT announced why it prohibits paying with cryptocurrency"
A section from the report, which states that international regulatory studies have been carried out on cryptocurrencies, is as follows:
"When compared to the gold and cash we are used to, the virtual crypto money Bitcoin it is quite new. The technologies it brings are promising and open to development. After Bitcoin, many altcoin'to read developed, but for now the success of all BitcoinIt is indexed to. Bitcoin; was away from the supervision and regulation, transaction costs and restrictions of banks, brokerage houses, authorities and governmentsr. Bitcoinreplacing paper money or digital currencies,increasing day by day. Announced with bitcoin block chain technology is a technological solution that can be used in all services that require a reliable intermediary. Block chain, BitcoinIt is not indexed to the success of either. "
The report also mentioned the regulation published by the Central Bank that restricts the use of cryptocurrencies in payments. The report titled "Digital, Virtual and Crypto Money Systems" prepared by the Ministry of Research Services of the Turkish Grand National Assembly included the following evaluations:
"It is considered appropriate for our country to monitor Bitcoin. If all risks are evaluated and incentive regulations are made, it will be possible for us to earn income from the Bitcoin market. "
https://www.milliyet.com.tr/galeri/son-dakika-tbmmden-flas-bitcoin-tavsiyesi-6486140/3



Share by Email
it is titled mail it to your friend.









This news, our mobile app using to download,
You can read whenever you want (even offline):