Recently unveiled the electric luxury sedan model EQS Mercedes does not slow down. The German brand will now introduce a new electric model next month Concept EQTshared the hint image of.
You may be interested in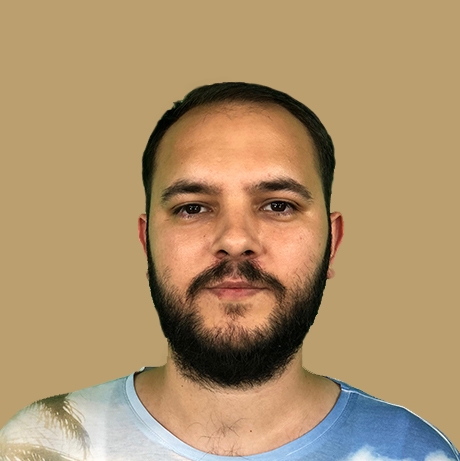 2021 Mercedes EQS introduced: S-Class of the electric vehicle world

In the shared image, a silhouette of the front of the vehicle welcomes us. From here, we can see that the EQT, which will be included in the light commercial vehicle class, will have a premium appearance like its siblings on the passenger vehicle side. In the meantime, we can understand from the Concept expression in the name that the vehicle to be confronted is not the final product, but Mercedes stepped in at this point by stating that this vehicle is a 'close to mass production' version, giving the signals that there will not be much change.
See Also. "The first explanation came from Elon Musk for the mortal Tesla accident: Autopilot was not activated"
So where did this EQT come from? If you remember Mercedes in the middle of last year T-Series announced a new model series named. This series will be in the light commercial vehicle class just like the Citan. The company will appeal to commercial customers with the Citan and families with the T-Series. Mercedes will first unveil the fully electric EQT as part of its 'Electric First' strategy. In other words, we can say that the EQT is positioned as the pioneer of the new T-Series.
Digital world launch of Concept EQT 10 May 2021 Monday Turkey will be held at 12:00 clock the day. Daimler Chief Design Officer Gorden Wagener and Mercedes-Benz Light Commercial Vehicles President Marcus Breitschwerdt will share the highlights of the Concept EQT and the curiosities about the electric future in the small light commercial segment at this event. The date when we will see the serial production version of the Concept EQT is not yet clear.



Share by Email
it is titled mail it to your friend.









This news, our mobile app using to download,
You can read whenever you want (even offline):