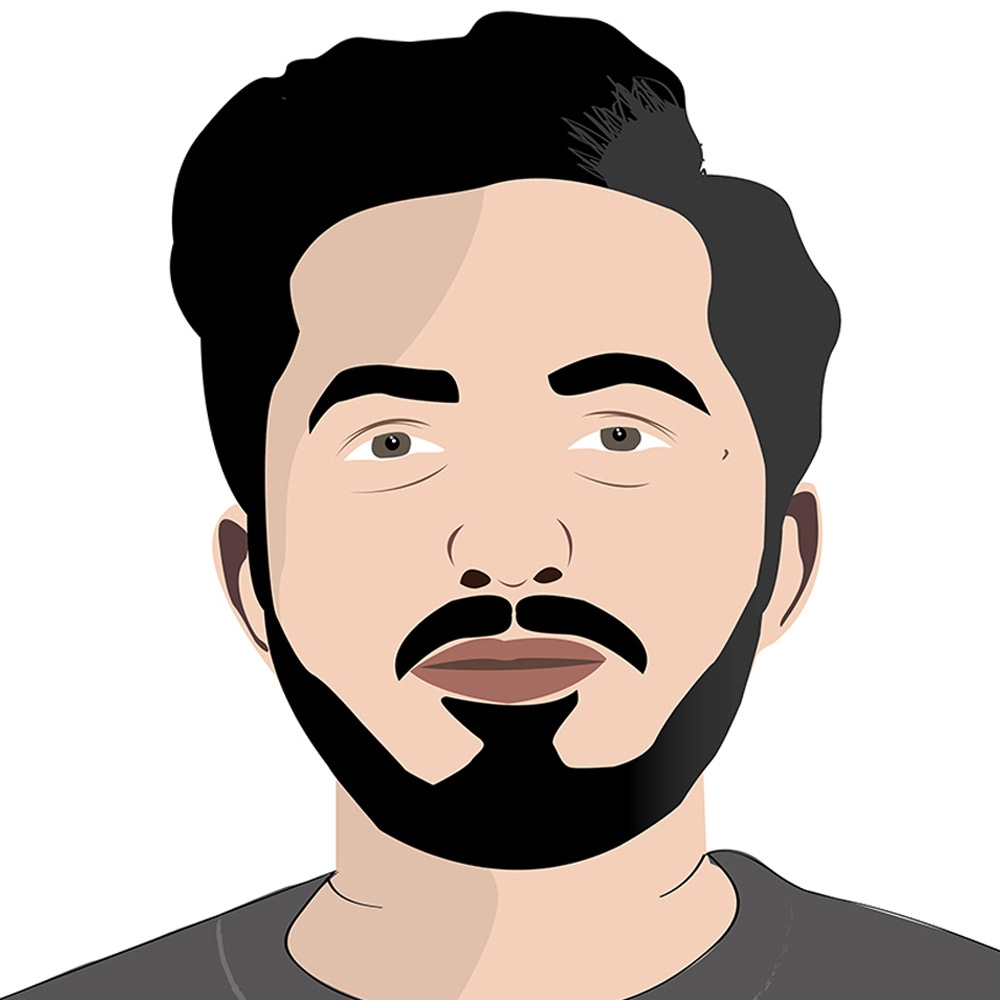 Writer


Oy See
According to CNBC's report Facebook, he has been working on for a long time crypto money project DiemMay launch in late 2021. After many delays, system changes, and rebranding, Facebook's cryptocurrency Diem may be available very soon.
Diem is a business that focuses on transactions between individual customers. stablecoin It was developed. As CNBC reported earlier yesterday, the stable crypto currency Diem, which Facebook has been working on for a long time, is in December will be made available.
See Also. "The new Tosuncuk thing in the crypto currency exchange?"
After the launch of the Facebook-backed stable crypto money, which was announced as Libra in 2019, many changes and developments have occurred in the period that has passed until today.
Pressure on the company increased as many partners withdrew from the project. The Diem Foundation's partners included MasterCard, Visa, Spotify, Uber, PayPal, and many more tech giants. The withdrawal of these supports negatively impacted the brand development of Diem's ​​project, known at the time as Libra.
After these developments, the name changed in the Facebook project. The project, announced under the name "Libra" in 2019, is now Diem (Latin: Day). Additionally, the name of the Calibra wallet has been updated to Novi. Diem, who is planned to come with his new name and vision, is a matter of curiosity about how it will be and what effect it will have.
https://www.cnbc.com/2021/04/20/facebook-backed-diem-aims-to-launch-digital-currency-pilot-in-2021.html



Share by Email
it is titled mail it to your friend.









This news, our mobile app using to download,
You can read whenever you want (even offline):