Apple It introduced its new products at the event held last night. The new iPad Pro, iMac, Apple TV 4K, AirTag and purple iPhone 12 models appeared. the price of the old model with the commissioning of this model to the sales page of Turkey raise has come.
You may be interested in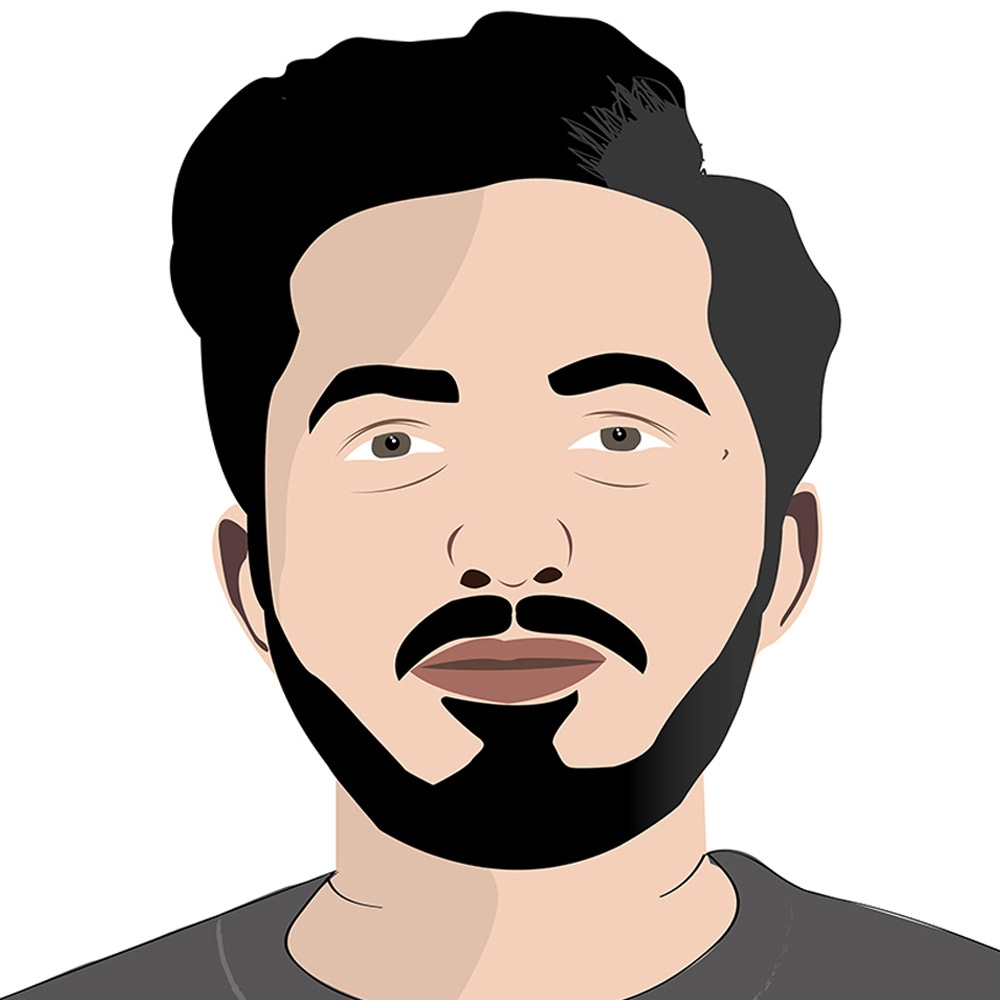 A raise has come for the iPad Pro!

Remote control changed in Apple TV HD, 100 TL hike came
The remote for Apple TV 4K, introduced yesterday Apple TV HD also came to the model. The new production Apple TV HD models to be sold from now on will be sold with the new generation remote. With the effect of the remote control, the price of Apple TV HD is from 1699 TL It increased to 1799 TL.
Before:
Then:
See Also. "Next generation Apple TV 4K introduced: Here are the specs and price"
Increase in iPad models and accessories
Apple TV HD had an acceptable price hike as the remote was changed, but there was no change in the old iPad models, but there was a price increase.
iPad 8th generation starting price from 3199 TL 3499 TL'ye output. iPad Mini 5th generation price is from 3799 TL 4399 TL'ye output. iPad Air starting price from 5799 TL 6399 TL'ye rose. The new generation iPad Pro models introduced yesterday are also offered for sale at a higher price than the previous models.
Before:
Then:
iPad 32 GB Wi-Fi: 3.199 TL > 3499 TL
iPad 128 GB Wi-Fi: 3999 TL > 4499 TL
iPad Mini 64 Wi-Fi: 3799 TL > 4399 TL
iPad Mini 256 GB Wi-Fi: 5199 TL > 5999 TL
iPad Air 64 GB Wi-Fi: 5799 TL > 6399 TL
iPad Air 256 GB Wi-Fi: 7199 TL > 7999 TL
Smart Keyboard: 1299 TL > 1499 TL
Smart Keyboard Folio: 1499 TL > 1749 TL
Magic Keyboard: 2499 TL > 2999 TL
https://www.apple.com/tr/ipad/



Share by Email
it is titled mail it to your friend.









This news, our mobile app using to download,
You can read whenever you want (even offline):